NEWS
November, 2016
Martin Baerschmidt and Ivar Krasinski attended the Arab Sport Management Summit which took place on 8th November 2016 in the Versace Hotel in Dubai. "The optimism and passion that is driving the Countries to work towards attracting major sport events to the region has made imperative for leaders in sports to come together and discuss the opportunities, challenges and the future of sport in Middle East. (Read More)".
Ivar presented a short lecture titled "City masterplan and motor vehicle culture''.  He discussed the history of government housing programs and their master planning impact. The presentation addressed the pitfalls of masterplanning in a low-density pattern with arterial traffic system. The conclusion gave recommendations for master plan process and ways to improve on the way government and residential housing is delivered.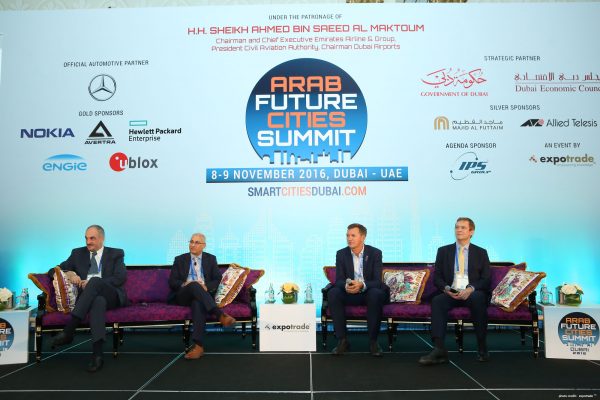 Martin Baerschmidt along with Baz Gharibi from Louis Berger, Martin Tillman AECOM and Venturino Intrieri from Allied Telesis, participated in Panel Discussion: How Important are Automated Networks for Automated Future Cities?