Design
December, 2018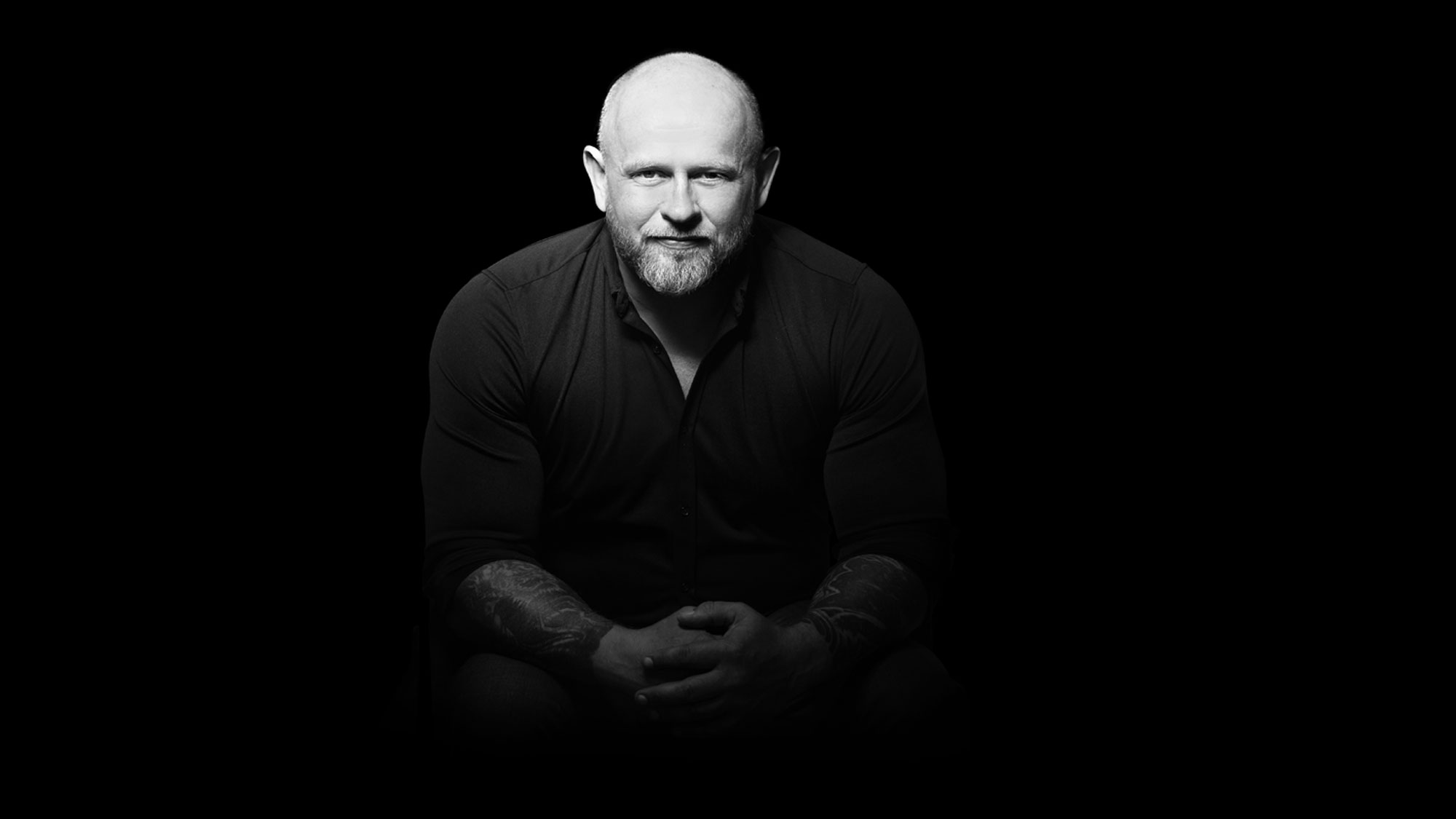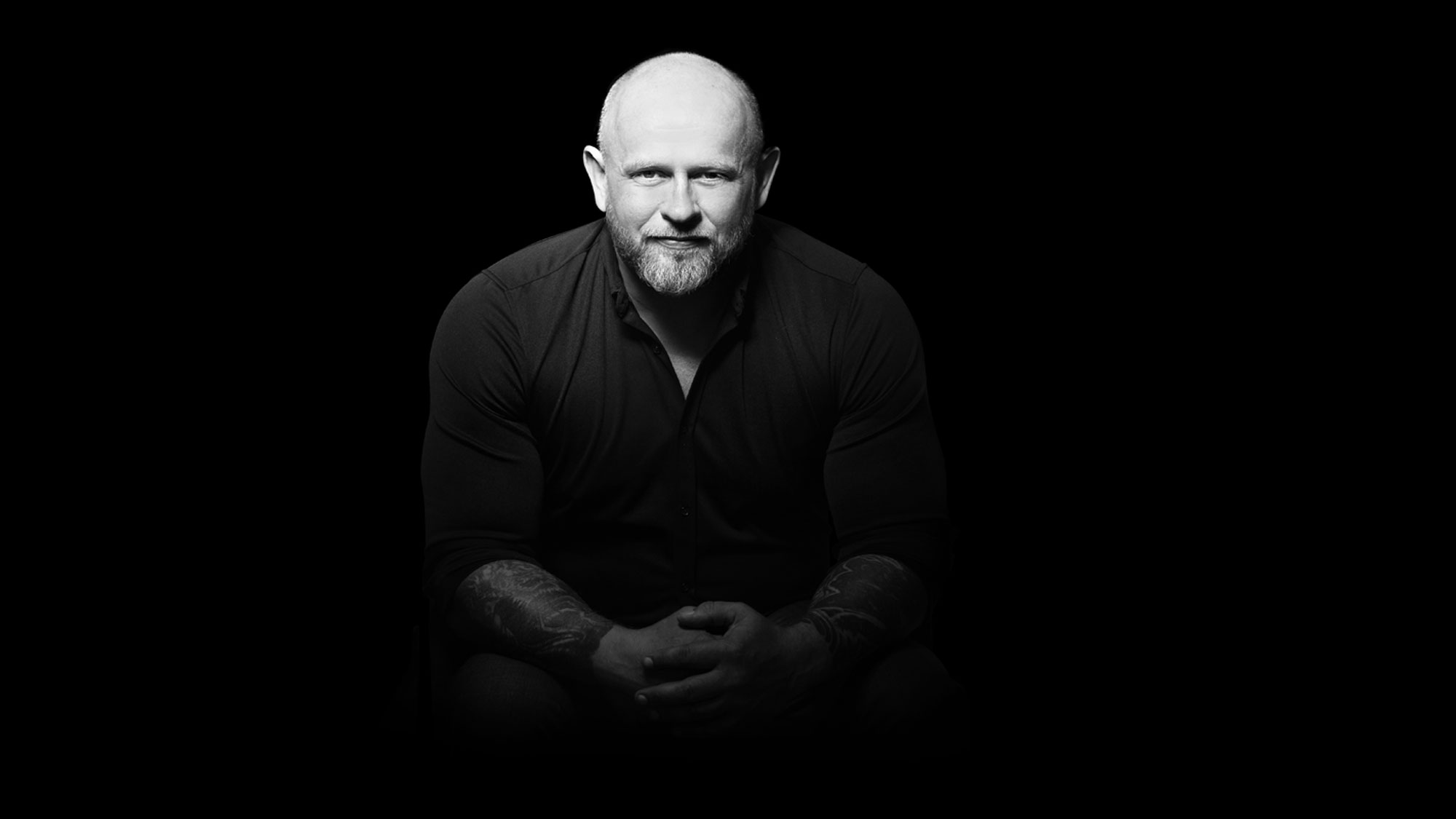 The process is everything.
A well-designed process allows the making of the right decisions consistently. On the other hand, a poorly-designed process results in missed opportunities which are not even noticed by the architect. Therefore, it is crucial to design the process prior conceiving the project. We live in an exciting age where fantastic innovations occur several times a day. The impact of hardware and software on design outcomes is well-known to anyone who has participated in architectural projects in the last 20 years. What is often missed, however, is a hierarchy of decisions pre-arranged to ensure the optimal outcome for any given stage of the project.
Today we continue to have many Building Design consultants working in CAD and other 2D platforms. Information relating to areas, quantities, and cost is done manually, takes a lot of time and is not error free. As this information is not readily available in real time, quite often the project costs exceed the budget, making their project unfeasible.
Our BIM approach is a process where 3D model gets developed in the complete and corresponding database. The change of a single element can identify impact, challenges and opportunities in the project. It provides accurate financial data in real-time while the model gets developed. The correct deployment of the process will not only shorten the project lifecycle but will in most situations save money, time and minimize errors. Investors and Developers would benefit greatly by simply appointing a consultant who effectively integrates BIM in their services.
Ivar Krasinski – EDGE Design Director