NEWS
September, 2016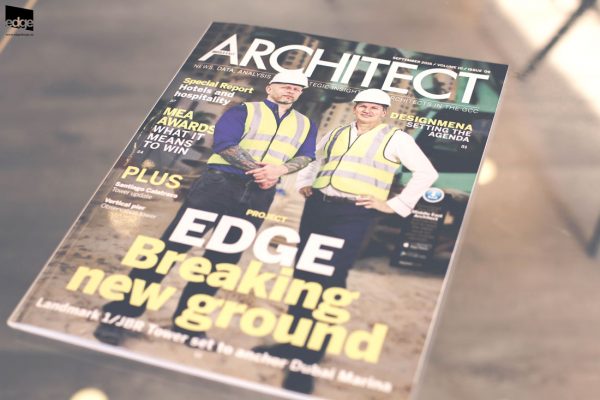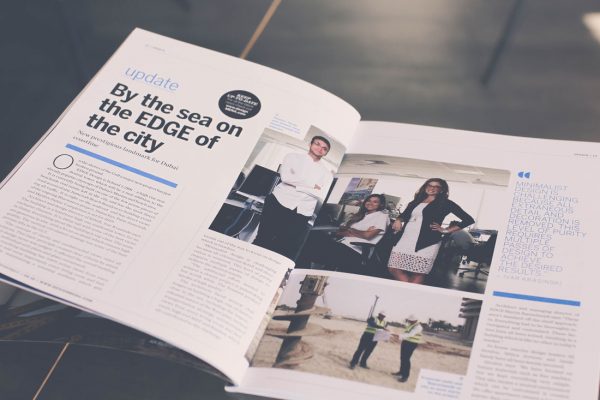 EDGE Design is behind 1/JBR – a high-rise residential tower which will be a new addition to the already popular Cityscape of Dubai's Marina and beach area.
It is currently being built on one of the few prime pieces of beachside real estate left in the city and has the most direct road access of any Jumeirah Beach Residences building avoiding all traffic. It is right on the seafront and has direct views of the ongoing Bluewaters project, Dubai Eye, Palm Jumeirah, and Skydive Dubai. Completion is set for 2019.
Architect and design director of EDGE, Ivar Krasinski says: 'The building is a luxurious high rise residential tower for an exclusive clientele. It is 245m tall with some of the best views in Dubai. Everything about the building is top-class. The units are generous in size, with a focus on detail which ensures high quality. The vertical circulation strategy has some of the best private lifts in the GCC.
"The concept of clarity and unobstructed views ruled all decisions. This basic principle created clear criteria by which every design move was judged. It affected the overall building plans, individual unit plans and glass curtainwall.
"The resulting building has 100% prime views from every apartment and most importanly every living room and bedroom, while maintaining a minimal aesthetic which gets trends out of the way to focus on design which is timeless."
SOURCE: MIDDLE EAST ARCHITECT
Read More: Middle East Architect