Scheduled for completion in 2019, 1/JBR is a state-of-the-art, 46-storey residential facility with a design focus at its core.
Located less than 150 metres from the beach at the prestigious Jumeirah Beach Residence in Dubai, this Dubai Properties' flagship project sets a new standard for luxury in the  Persian Gulf region.
The design principles behind the building are guided by two main  goals: waterfront views and spatial clarity. The waterfront views are special because they will be visible from every room in every unit. Residents will look out over Dubai's iconic  landmarks, including Skydive Dubai, Palm Island, Blue Waters Island and Ain Dubai. This guiding principle gives added value to the land and maximizes revenue for the  developer.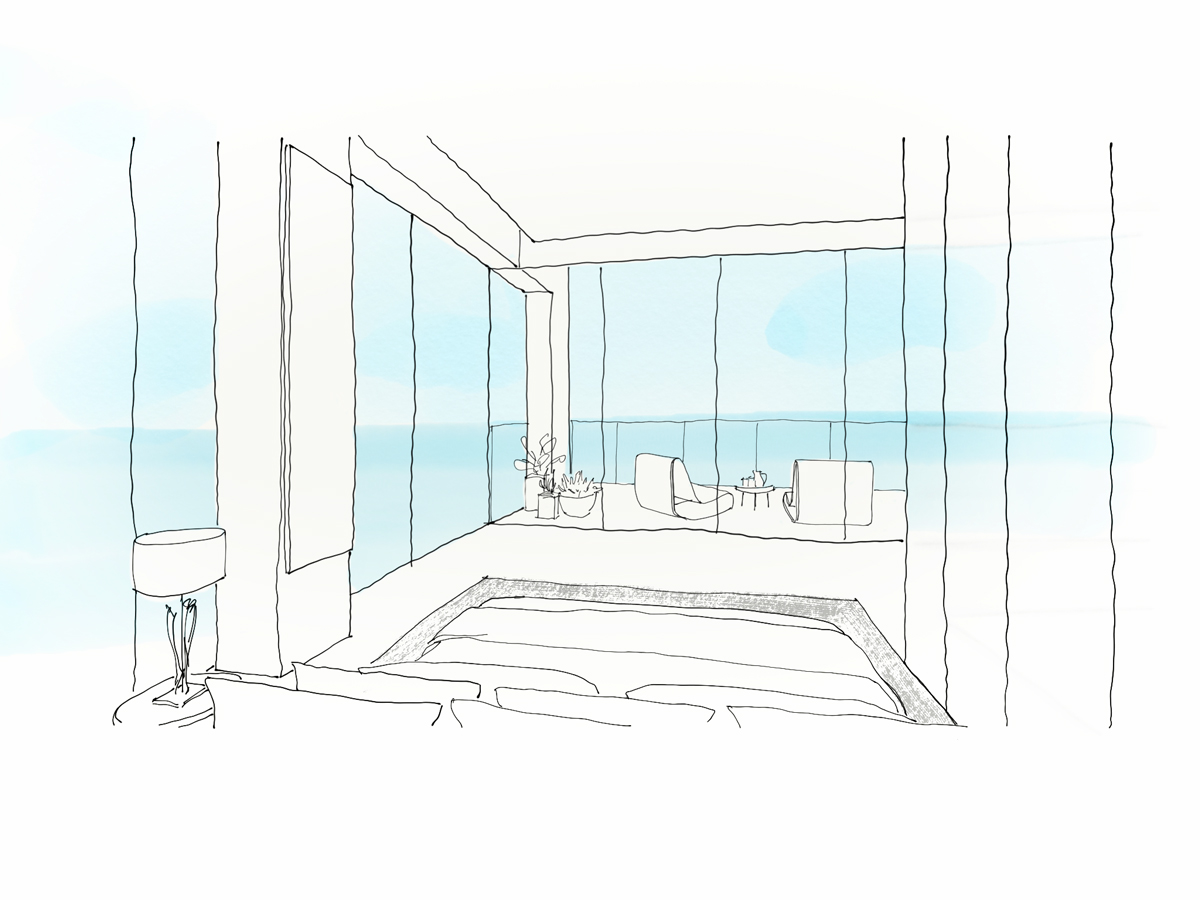 The lobby is made of tall glass, using a low-profile spider system, allowing it the span of  17m vertically. This makes for a grand entrance.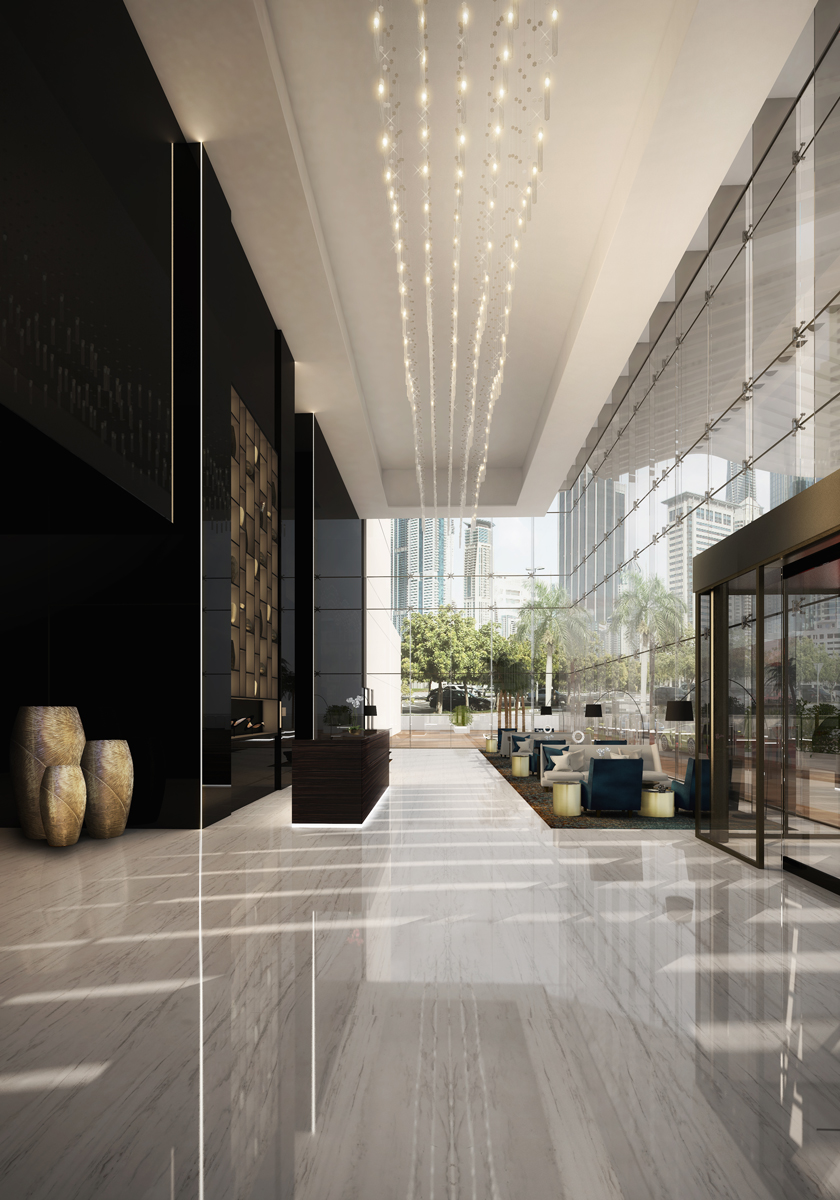 The sobriety of the black glass gives the guests a unique experience. The reflectivity of the  glass and the lighting design accentuates the verticality of the space.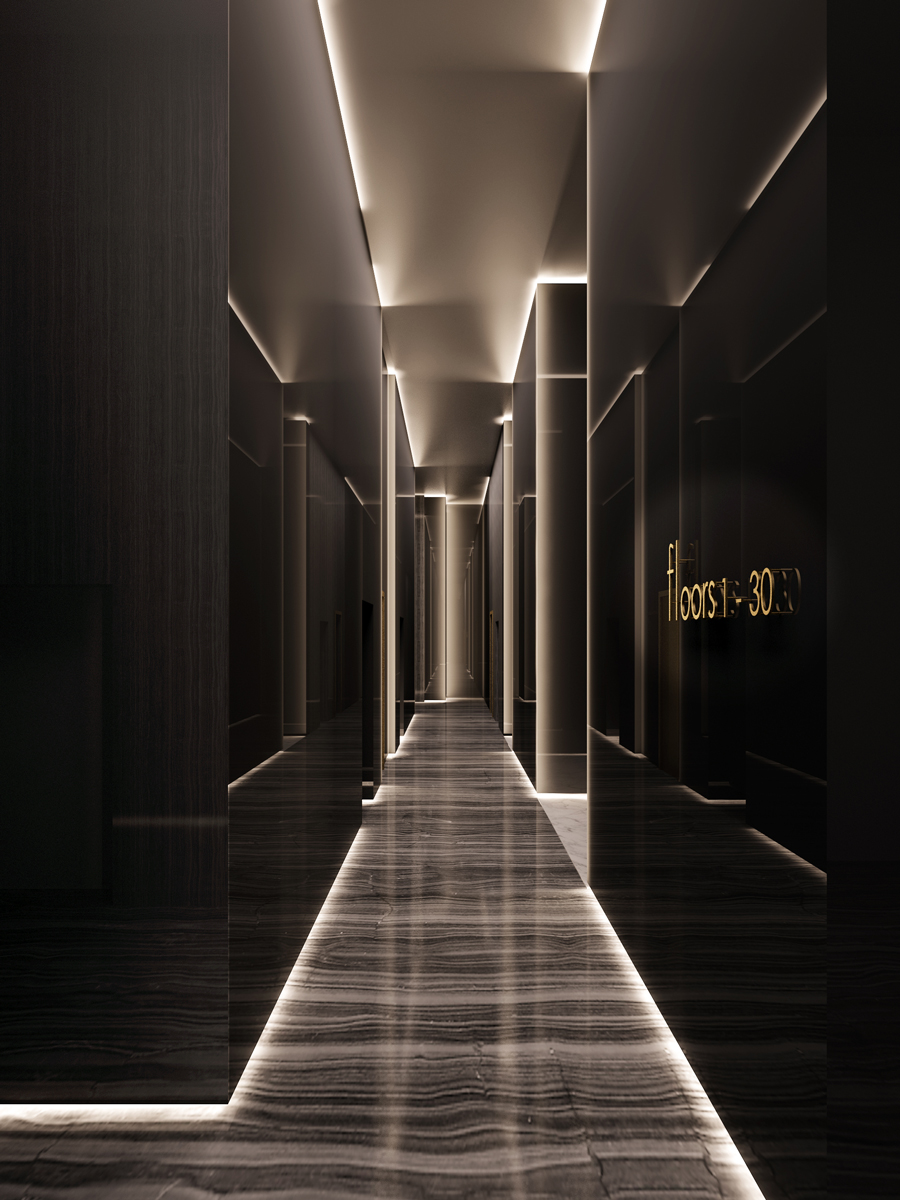 The interiors are fitted out with high-end materials such as marble, and detailed minimally to  avoid visual clutter.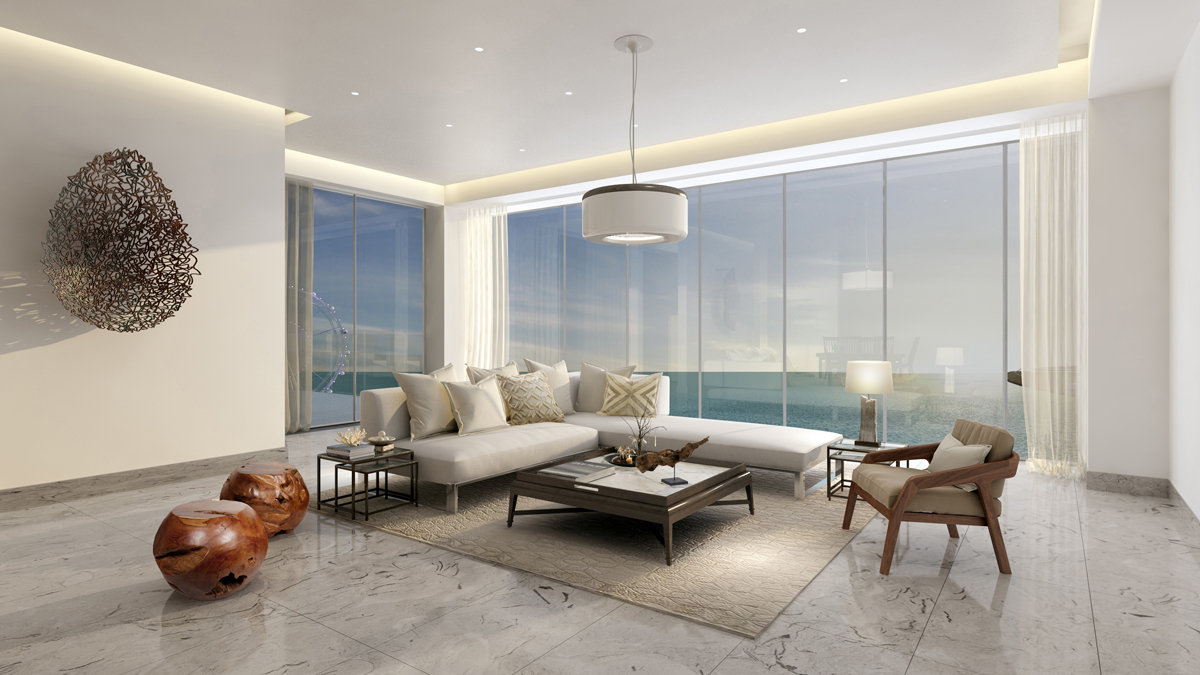 Views to the nearby attractions are available from every room, including bathrooms.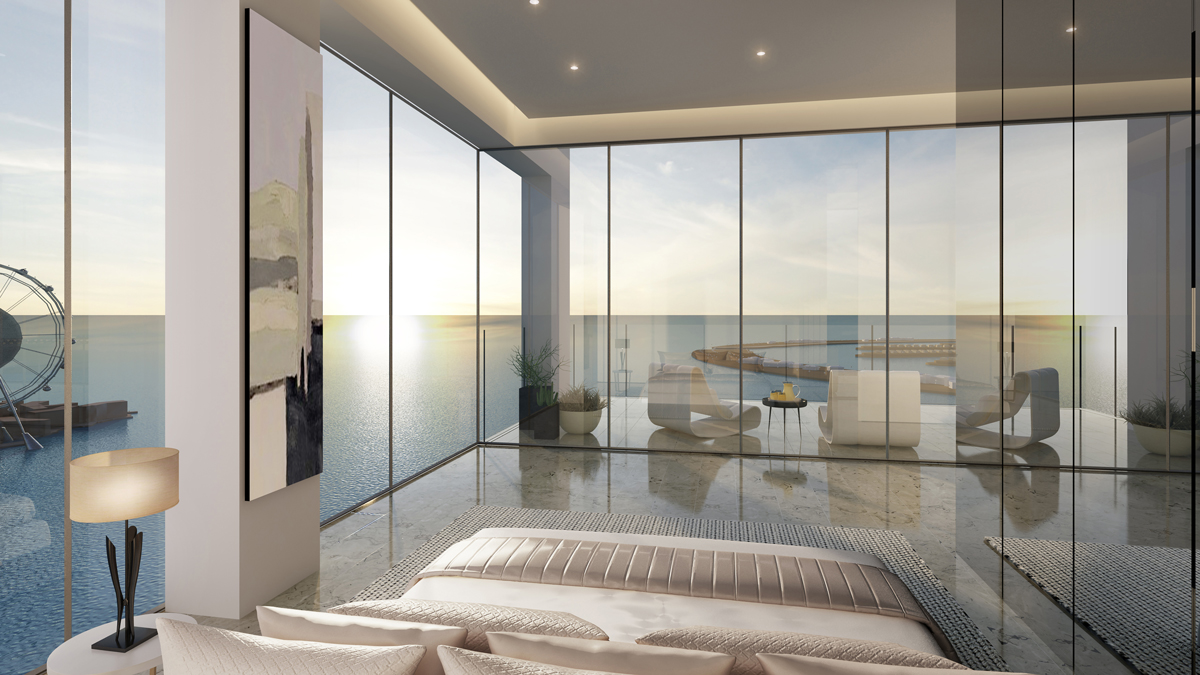 The penthouse has a commanding view of the surrounding sea. Tall glass lets in plenty of  sunlight into the living room. The double height space creates room to think and breathe  freely.