The proposed project is to develop a corporate headquarters for GEMS Education and the Varkey Group in Dubai. The new office building comprises G+2 and a garden roof top.
The building will respond to the diverse needs of global visitors, parents and corporate employees. As such, our primary goal is to create interiors which convey harmony and optimism utilising Feng Shui elements and emphasizing sustainability.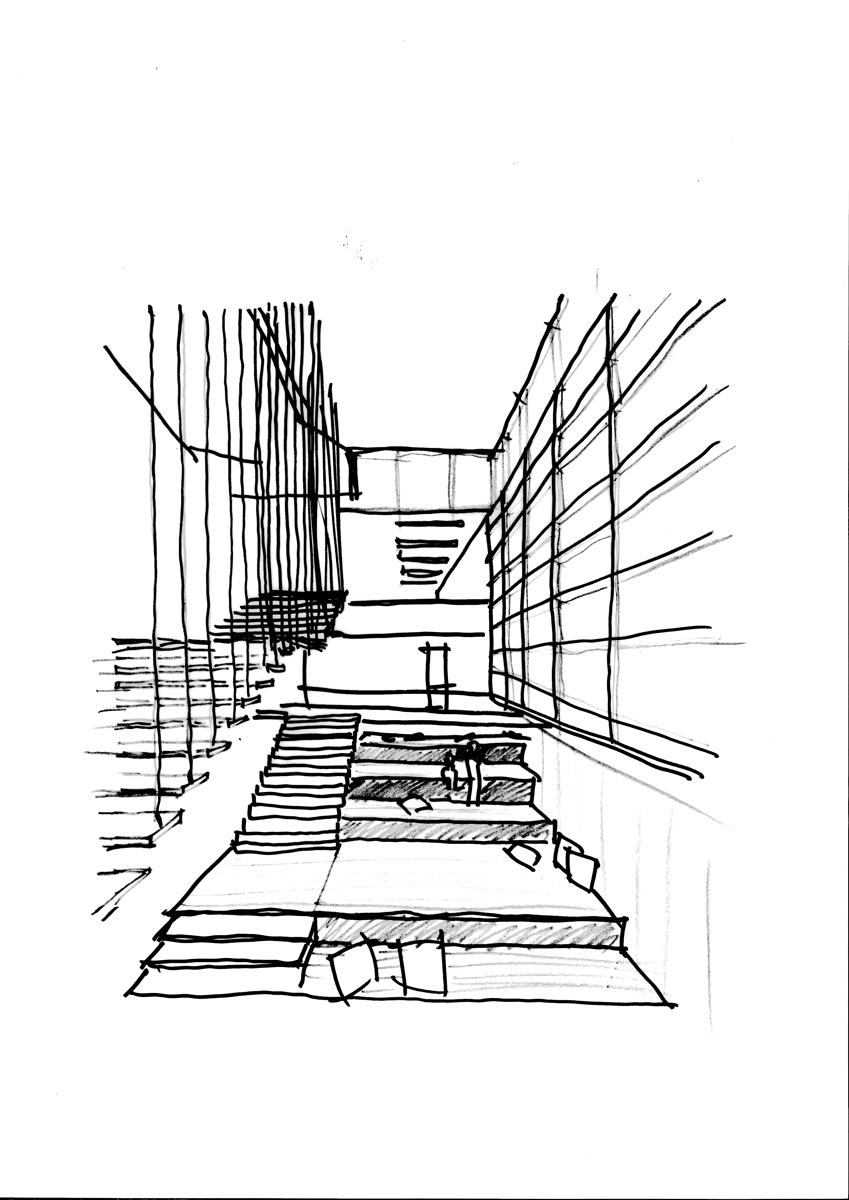 Featuring slatted wooden ceilings, the entrance is a warm, welcoming space for the new GEMS HQ.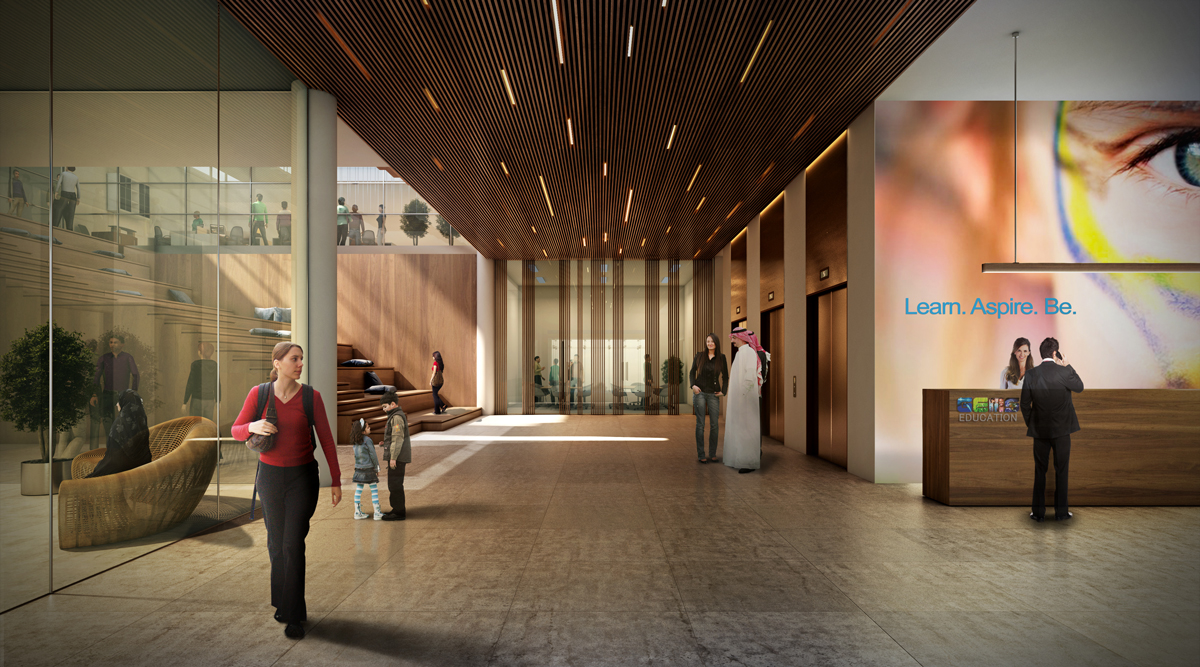 The main office area is divided into three segments: closed offices, lounge break out spaces and open-plan workstations. Flooring and ceiling designs define each space and colour is minimal to allow for individual character within the space.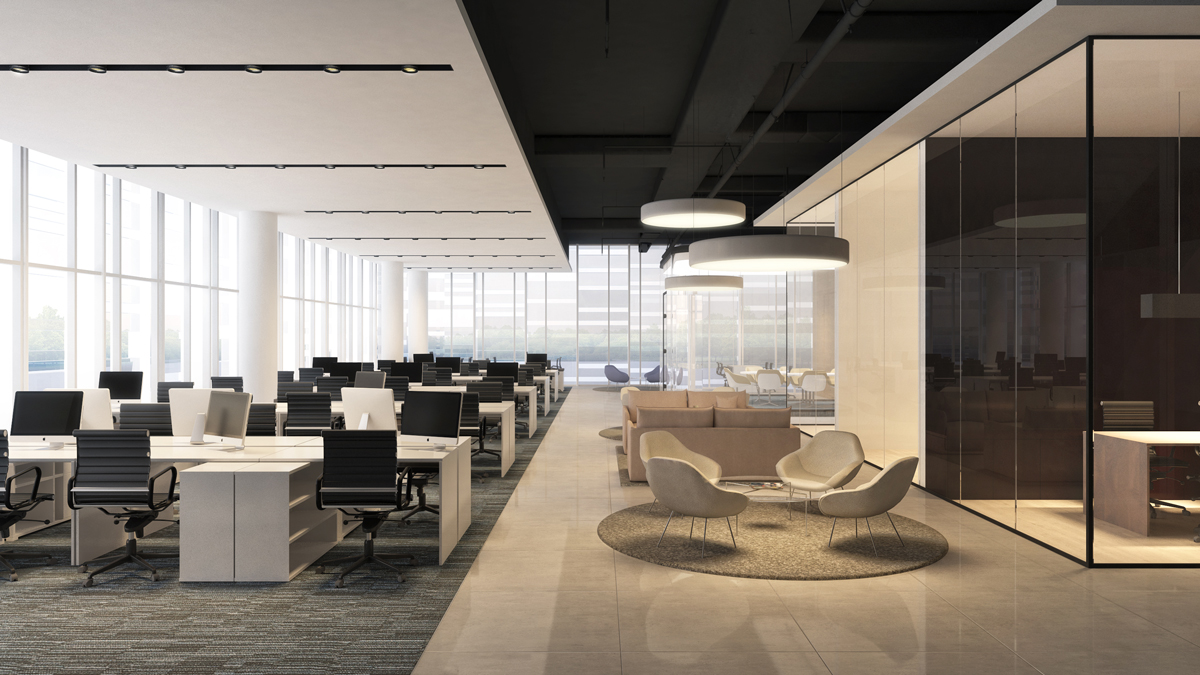 Curved, frame-less glass and stretched ceiling creates a beautifully elegant, clean meeting room design.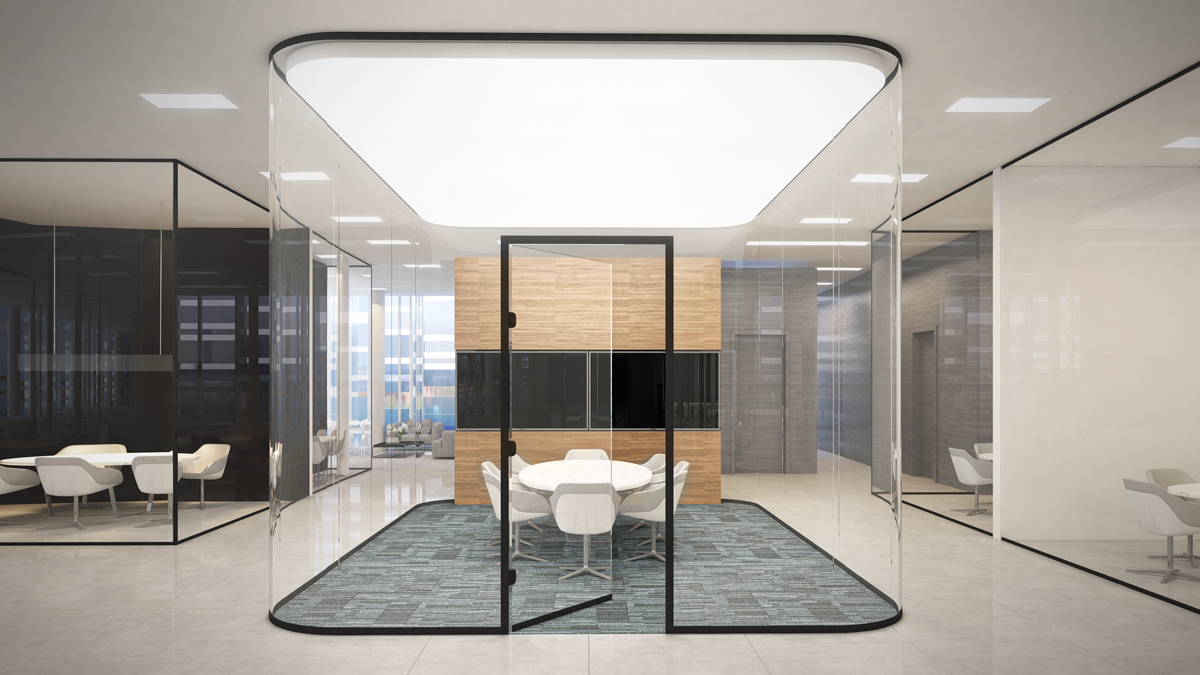 Following Feng Shui principles, this common space uses elements such as water, stone,  wood, light and greenery to evoke a calm and relaxing environment.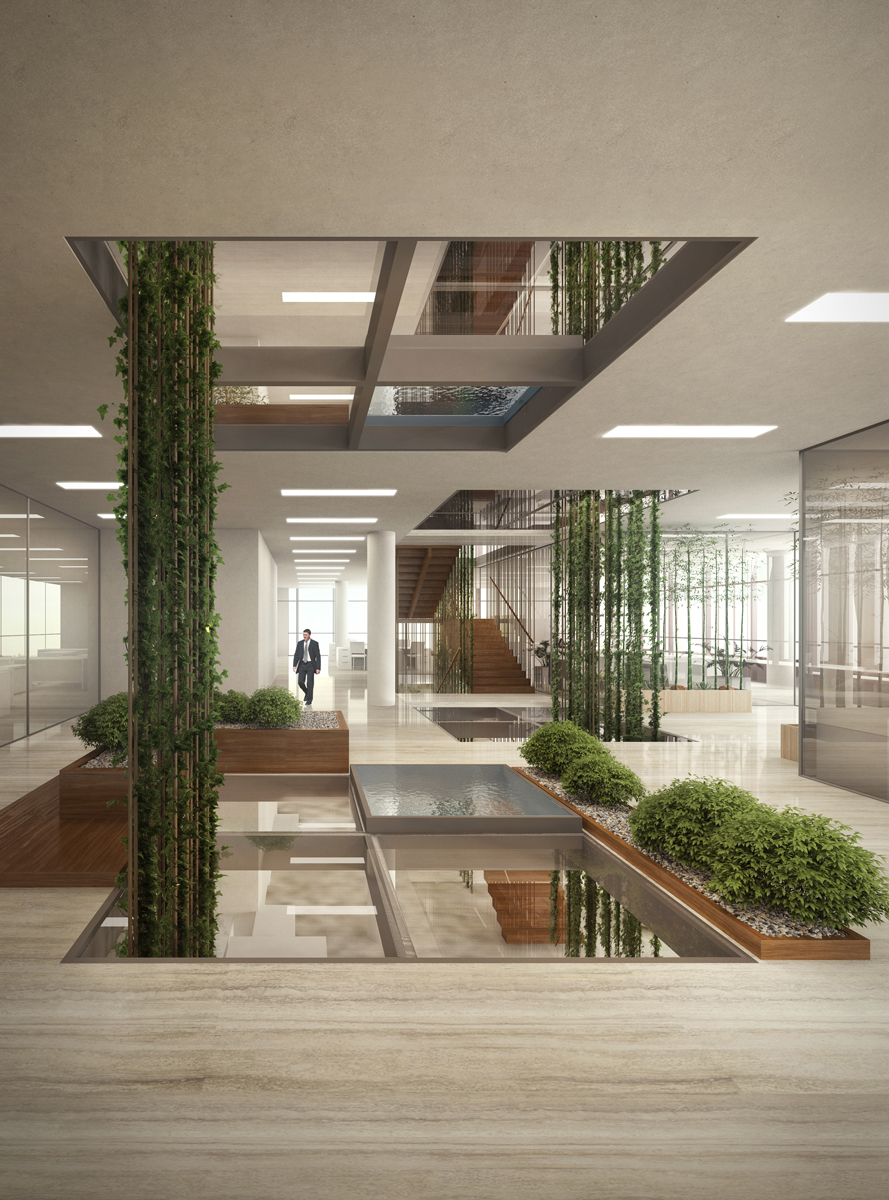 Benefiting from full height glazing allowing natural light to flow through and create a warm environment, the space is perfect for relaxing, studying and socialising. The volume of the atrium space lends itself beautifully to a strong linear interior design concept.