Design
January, 2018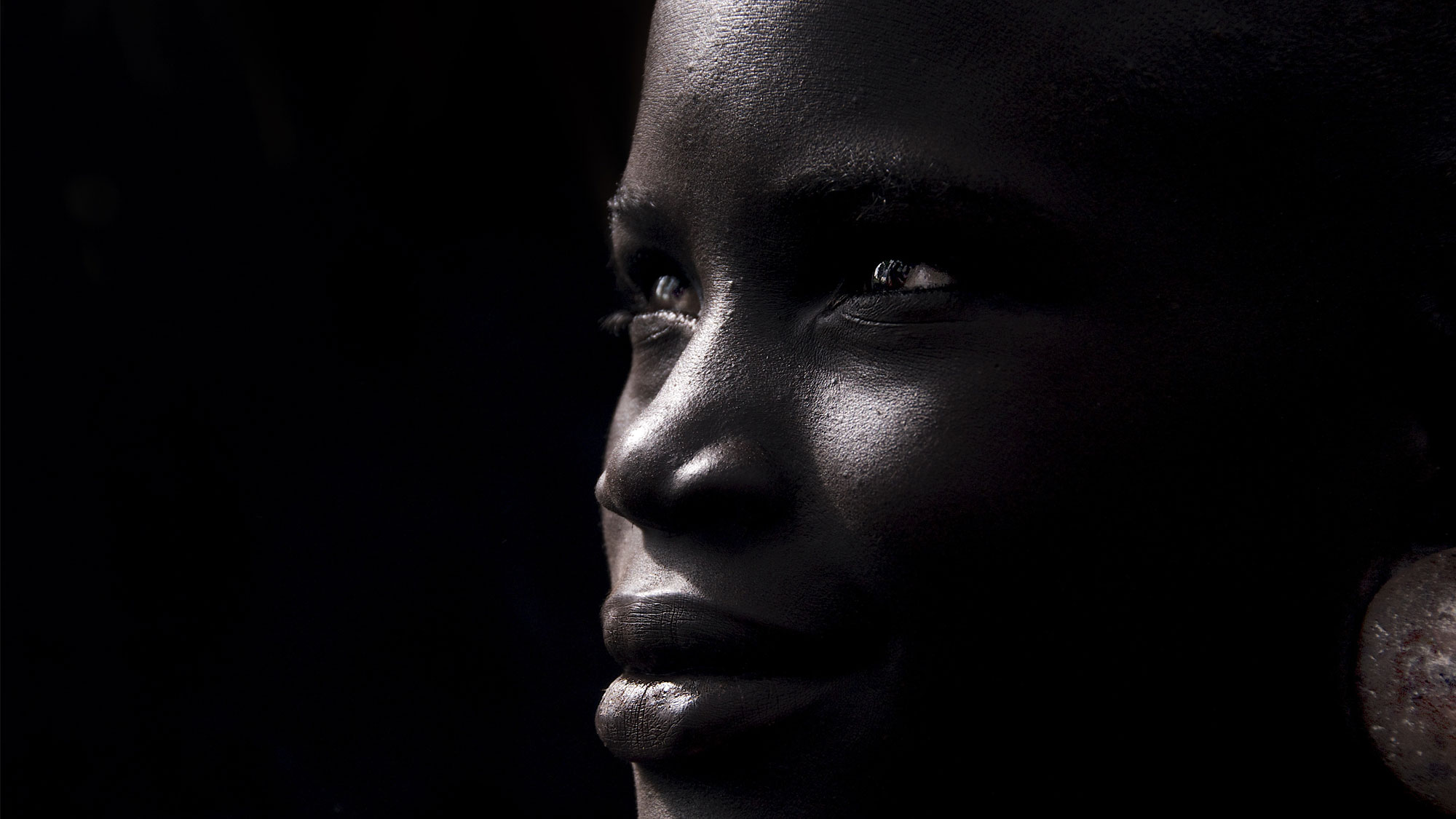 The Purpose
Around fifty years ago, Hilton Worldwide and the government of Ethiopia agreed to manage the first international hotel in the country. The majority owner was the Ethiopian government. In their deal the two bodies agreed to prevent other Hilton brands from being in Ethiopia for 50 years. This meant that even though there has been a hotel boom the global hospitality giant was unable to expand their footprint in the country. Recently the government has allowed other Hilton brands in regional towns.
Bahir Dar in north-western Ethiopia is one of the country's biggest and fastest growing cities. Its population is roughly 222,000 and it is the capital of the Amhara region, which is predominantly agricultural and marked by severe poverty. Bahir Dar is also a popular tourist destination located some 310 miles (500km) north west of Addis Ababa in Ethiopia's Amhara region. The area has a significant undersupply of good quality hotels. Hotel operators could benefit from Ethiopia's growing tourism sector, rising business travel and Bahir Dar position as the continent's holiday destination.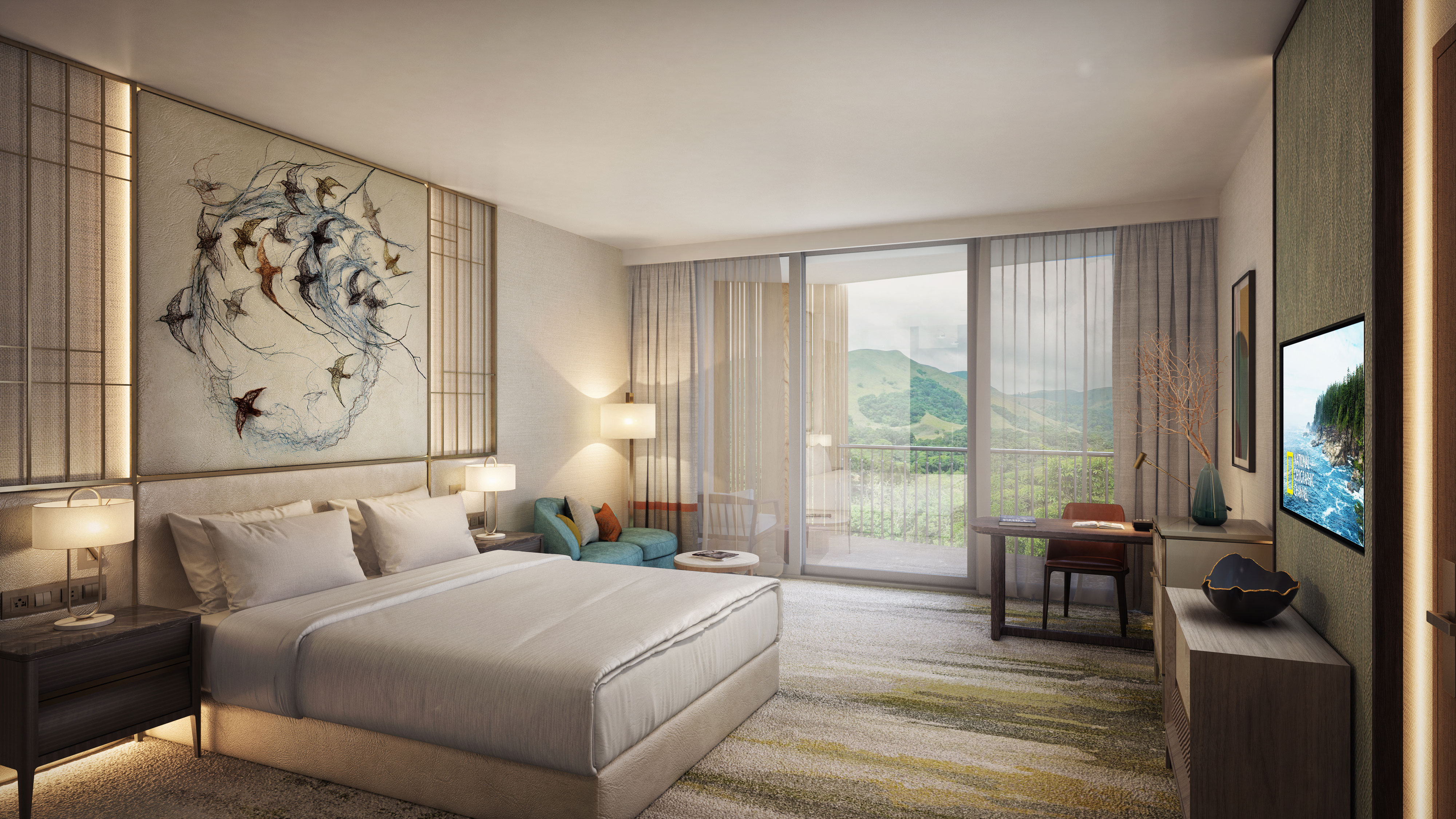 The Design Philosophy
Bahir Dar, situated in the north of Amhara region is one of the most popular tourist destinations in Ethiopia. It is elevated 1,800 m above sea level and is the port on the south of Lake Tana. Design solutions had to be responsive to goals, budgets and aesthetic objectives established by the owner. Our aim was to create environments that are both accessible and adaptable and that provoke inspiration and connection and are within the budget. Sensory experiences create lasting impressions. Bahir Dar's culture and traditions had a great impact on the design of this hotel. Patterns, forms and colours were taken from Ethiopia's everyday life; food, music, art and nature. By bringing a sense of local flavor we aimed to make guests feel like the city is inside of their room.
We carefully articulated the influence of materials and the locale. In general, the muted palette with layers of texture created a calm but bold statement that seemed fresh and at the same time typically African. Numerous African cities are still developing and their hotel-related services and facilities are constantly expanding, and hotel propositions, such as those that fully take into account local resources, and at the same time discover a more modern approach to traditional crafts and design, set to facilitate a bright future for the continent.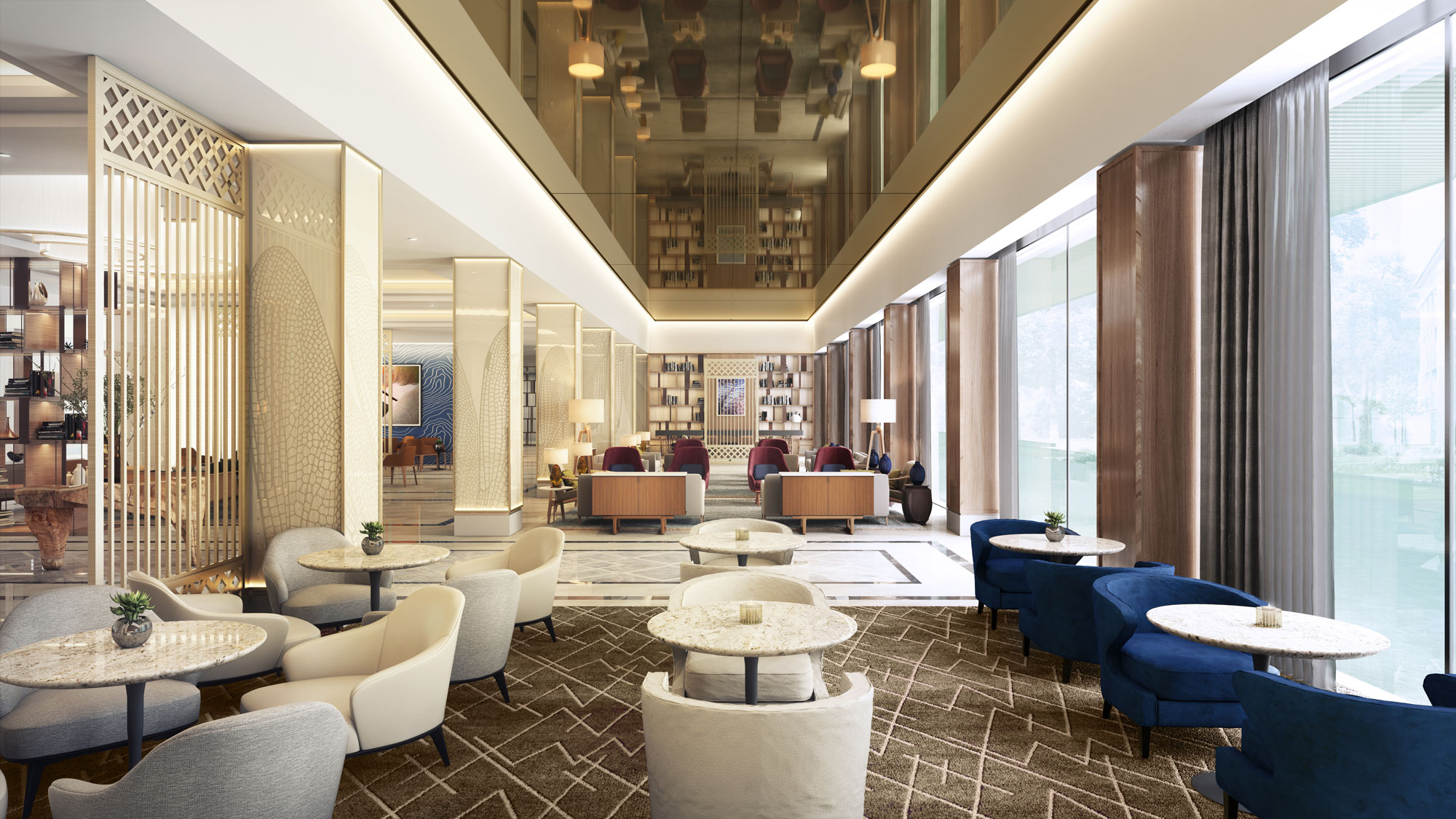 The lobby is a reflection of Ethiopian culture. Ethiopia has a diverse mix of ethnic and linguistic backgrounds. It is a country with more than 80 different ethnic groups each with its own language, culture, custom and traditions. These differences have contributed their beauty in many aspects. They are a source of unity and harmonization. Creative space segmentation was necessary, providing both intimate and social zones, as well as use of furniture delivering comfort and functionality. The use of wood is natural and light creates a warm and silent atmosphere. The multi functional design makes it an intimate space where guests can work and relax in semi-private areas.