COMMERCIAL, OFFICE, MIXED-USE, SPORT VENUES
MOTOR CITY AUTOMALL OFFICE TOWER
The project is a 38 Storey Office tower with retail podium linked to Automall. The 80,000 sq m tower is located over turn 1 of the Dubai Autodrome racetrack with a clear view of the pit straight.
GFA

80,000 sq m

Client

Union Properties

Year

2005-2009

Architect

Burt Hill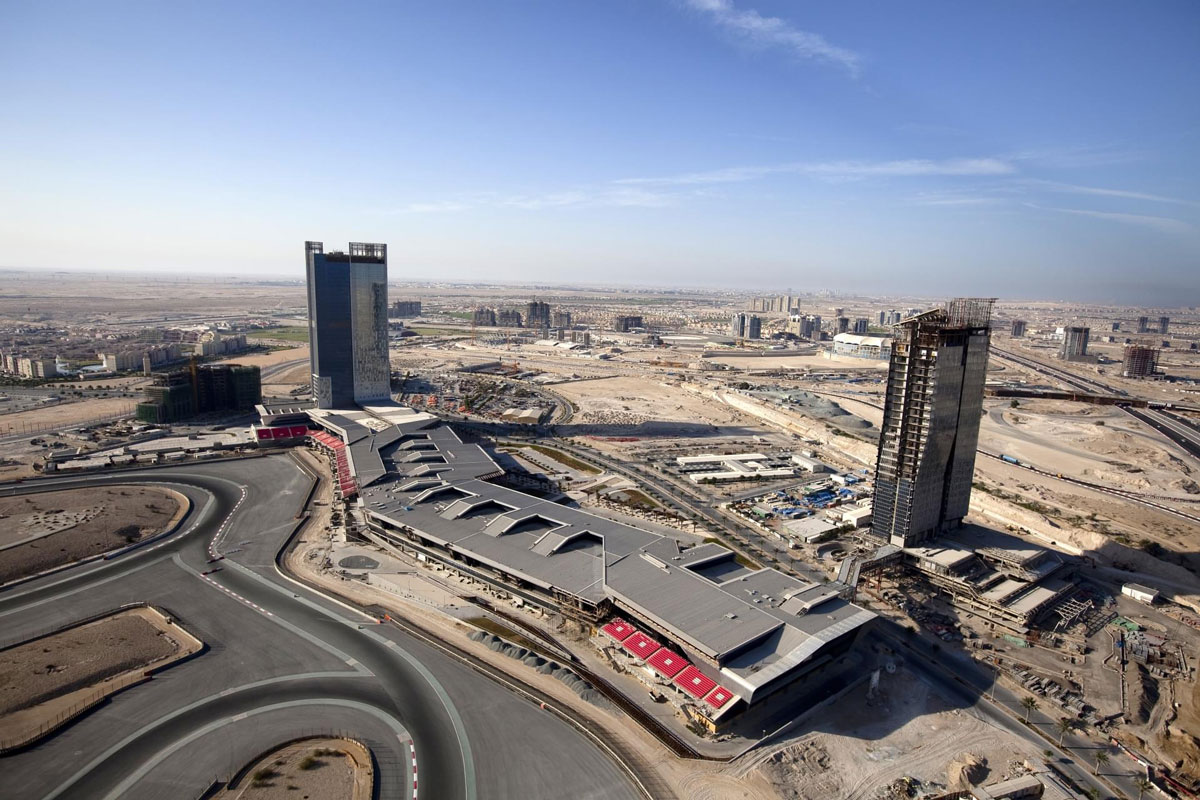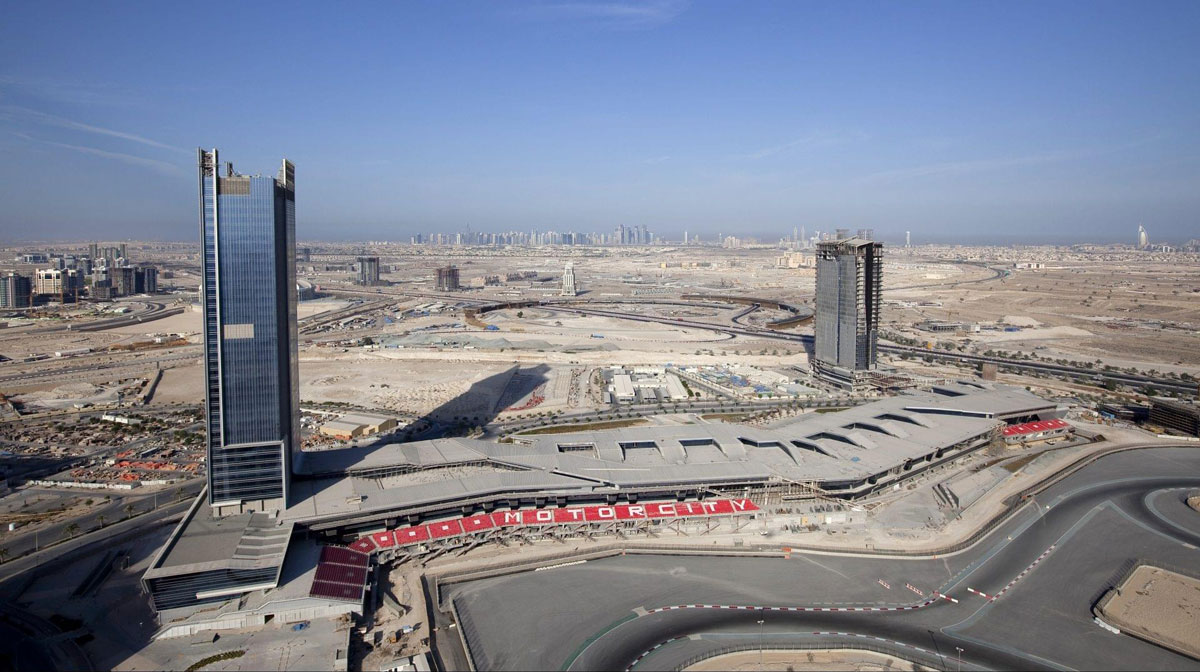 The orientation of the building mass is optimized to minimize solar heat gain, with the façade designed to self shade with horizontal and vertical projections which ensure less even less direct solar heating. The flexible floor plates can be used by single tenants or easily split into four smaller units. The podium contains dining facilities which are linked to the adjacent Automall showroom.
Ivar Krasinski was the Lead Designer and Design Director on this project while a partner with Burt Hill.